The invisible orthodontic master that exceeds all your expectations

The objectives of MasterCoip
Up-to-date and practical knowledge taught by specialists worldwide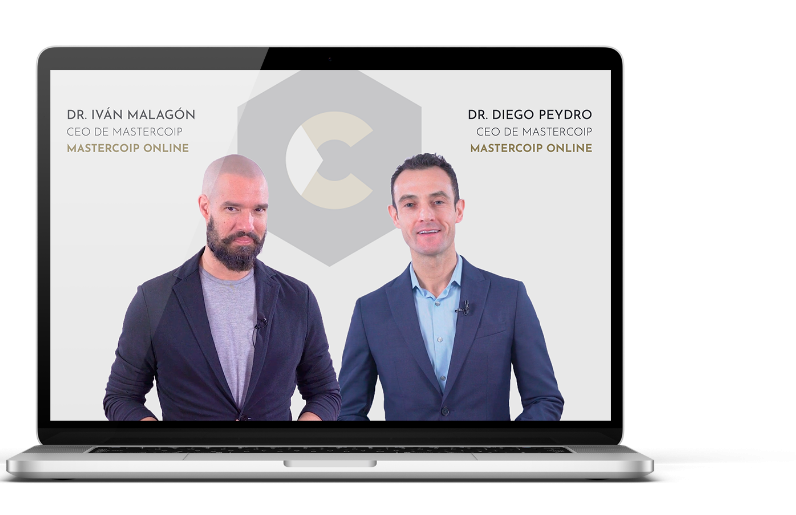 Dr. Iván is an orthodontist and has been awarded the highest international category of "Invisalign Diamond Doctor", awarded by Align Technology Invisalign.
Doctor Diego exercises his professional practice exclusively with aligners, and is a world leader in the development and mastery of invisible orthodontics.
Creators and promoters of the official Spark courses
Pioneers in around the world

Registration already open
After completing a course, have you felt that it has not met your expectations?
Throughout our professional career, we have witnessed many courses that have not met expectations and / or have had an exorbitant price.

In addition, they require a lot of time, which is often incompatible with work activity.

Do you feel identified? All these barriers are what prevent you from being an invisible orthodontic specialist and improving your reputation as a dentist.