Have you taken Mastercoip Online? Get Spark Certification! Thanks to this course, you can obtain the certificate that will allow you to start working with Spark.


This course consists of 10 videos in which Dr. Diego Peydro and Dr. Iván Malagón explain different points to make your treatments a success (below you can see the course content).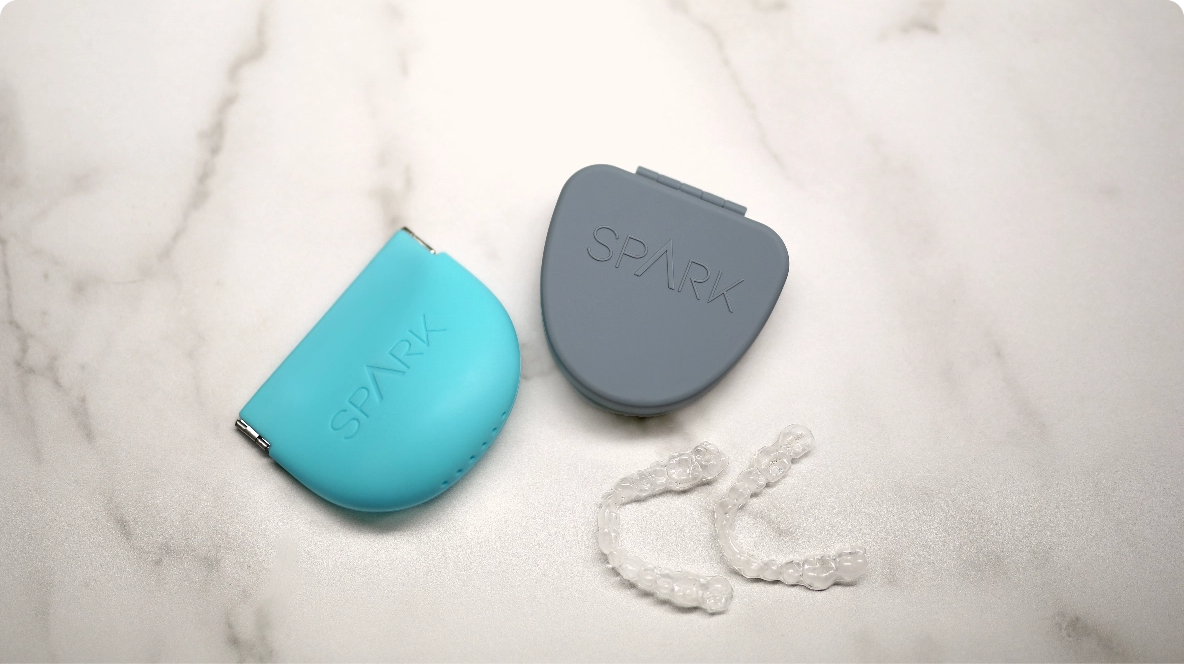 Have you studied Mastercoip Online some time
ago and want to brush up your knowledge?
Renew your access for 6 more months
This is the Course content
1.1 Transversal malocclusions. Protocols to develop, expand, solve severe rotations and tipping.
1.2 Clinical preferences to succeed, by Dr Diego Peydro
1.3 KEY 1 – Early control or torque
1.4 KEY 2 – Bolton analysis management
1.5 KEY 3 – 3D Control
1.6 KEY 4 – Round tripping + Hinge rotations
1.7 Spark Clinical Preferences
1.8 Spark Prescription Form

1.9 New approach to solve any open bite malocclusion
1.10 MasterCoip – How to communicate most effectively with the technicians to achieve excellent outcomes